US Independent Presidential Candidate, Evan McMullin
I quite vividly remember a Slack message coming in later in the evening on a Friday night asking what I was doing that weekend. As it was my birthday weekend all I read in the message was, "Hey man, maybe I can ruin your plans?"
It wasn't until afterward when I learned the gravity of the request that was coming in did I get, well, I'll just say, flat out stinking excited. I don't mean to get overly political on you but I gotta say, if ever in my life, being given one chance to give the American people a choice beyond the front running candidates (two disasters in my view), this was it. While Evan's chances of winning, again in my own view, were always a bit of a long shot, I admit, it was a great honour for me to give Americans another choice. 
Here

is a link to the article that was picked up by Arc Digital on the process of developing the brand for Evan McMullin.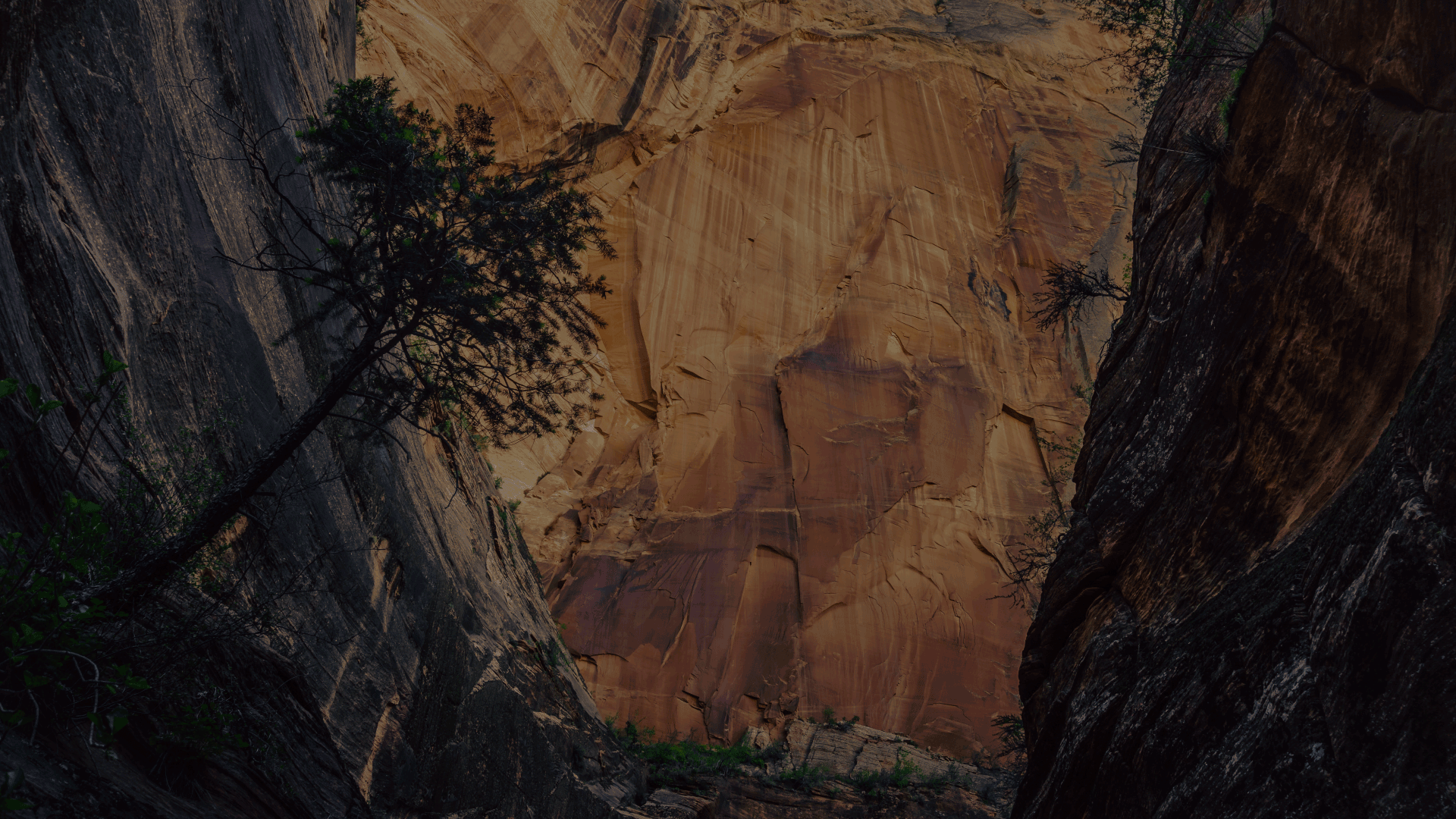 It was very exciting to watch how the logo became viral, in particular for the people of Utah. T-shits, print collateral, bumper stickers, signage, banner stands, etc. All of these items were made and I had the privilege to design a lot of it. I still am shocked to see my design carved into a pumpkin.